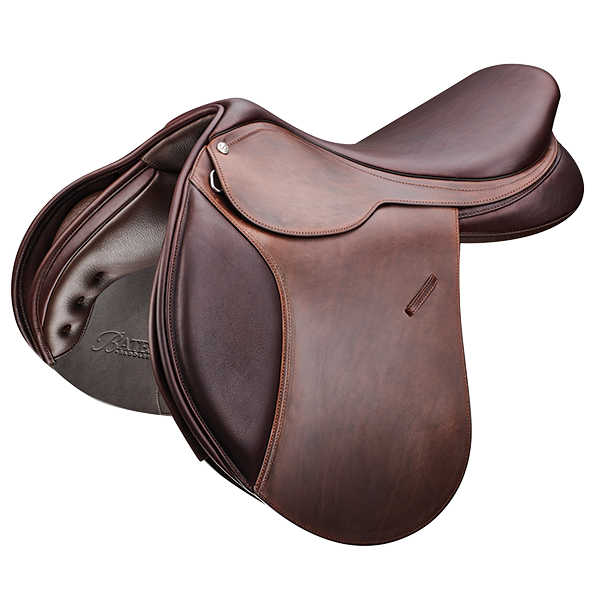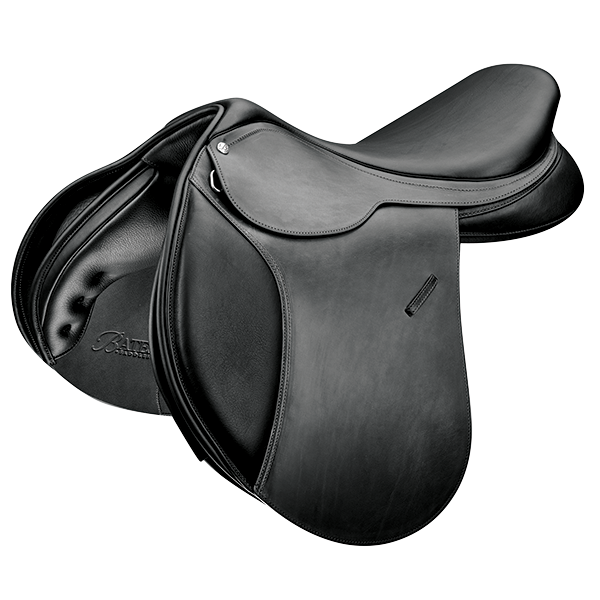 Bates Caprilli Close Contact
or Buy Now, Pay Later.
The Bates Caprilli Close Contact saddle offers a supportive seat to ensure safe, comfortable landings. Whether commencing your jumping career or competing at the highest level, you will enjoy exceptional balance and comfort. Broad
and tapered panels offer tremendous support for your horse's back, enabling greater freedom of movement. 
Features
Adjustable Flexibloc system | Drop panel points | Quilted panel points
Options
Flap shape | Leather type
Weight
Approximately 5.6 kg/12.3 lb
Buy Now, Pay Later
Or 4 payments of $848.75 with Afterpay.
Or repay your way with Zip.
humm
Or pay it your way with humm.