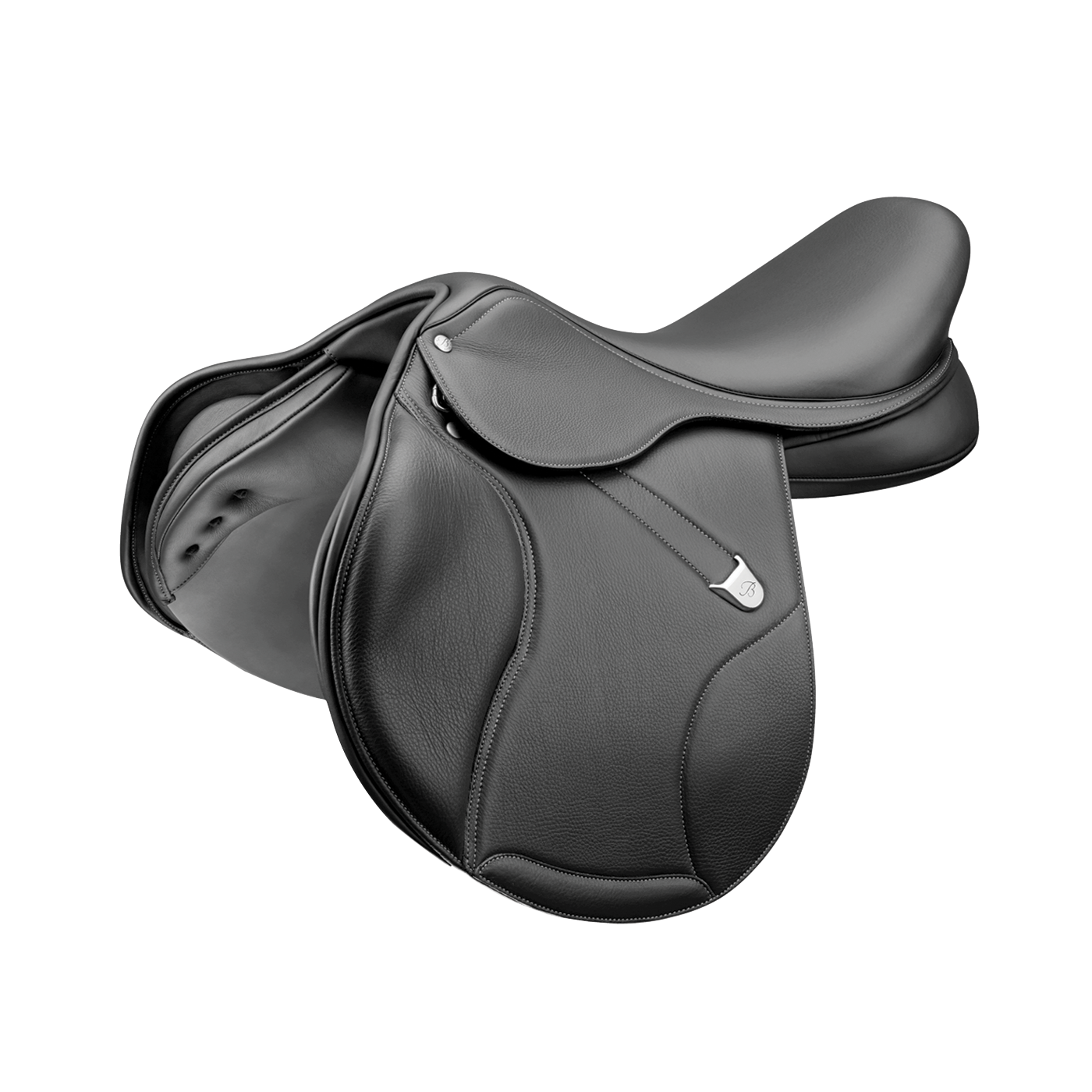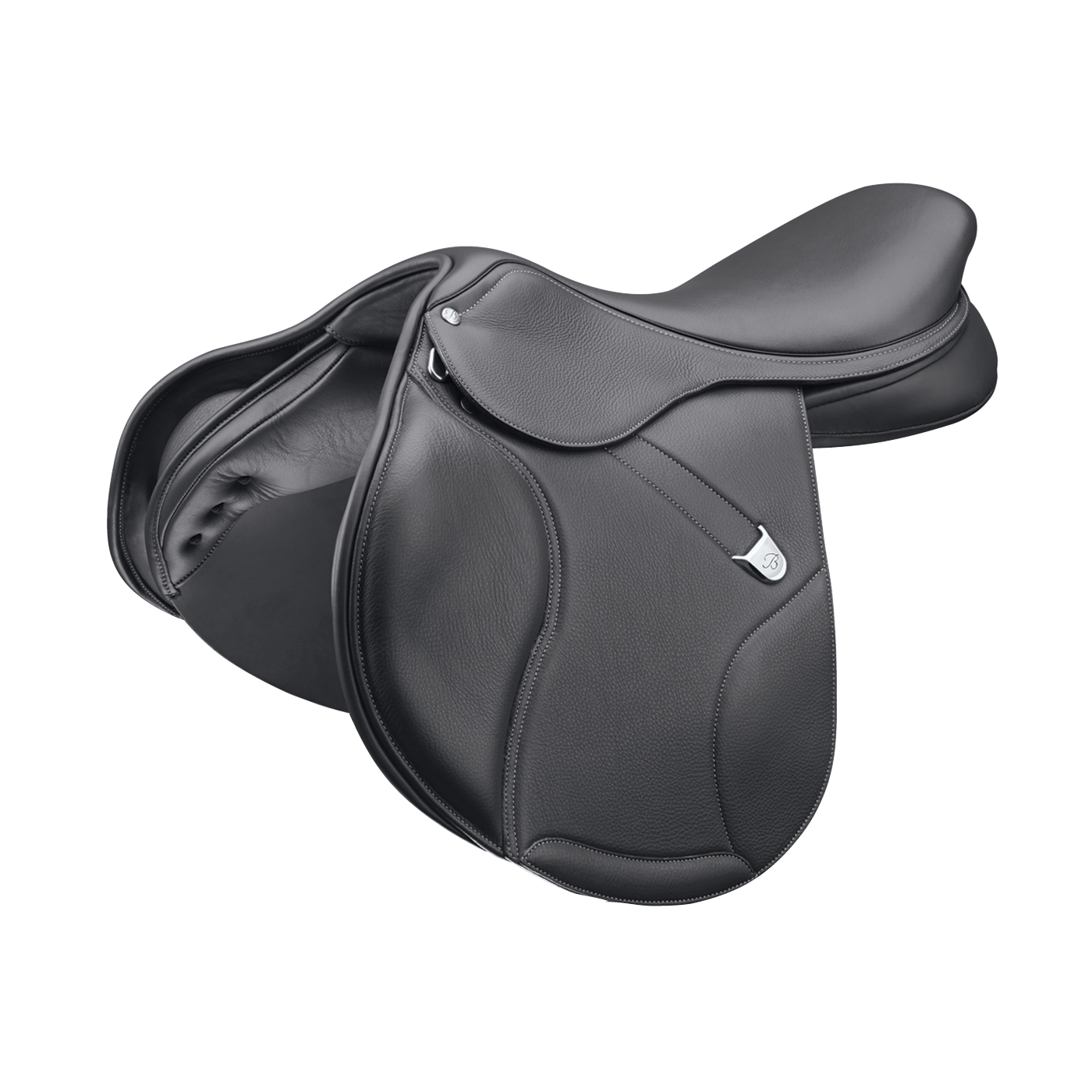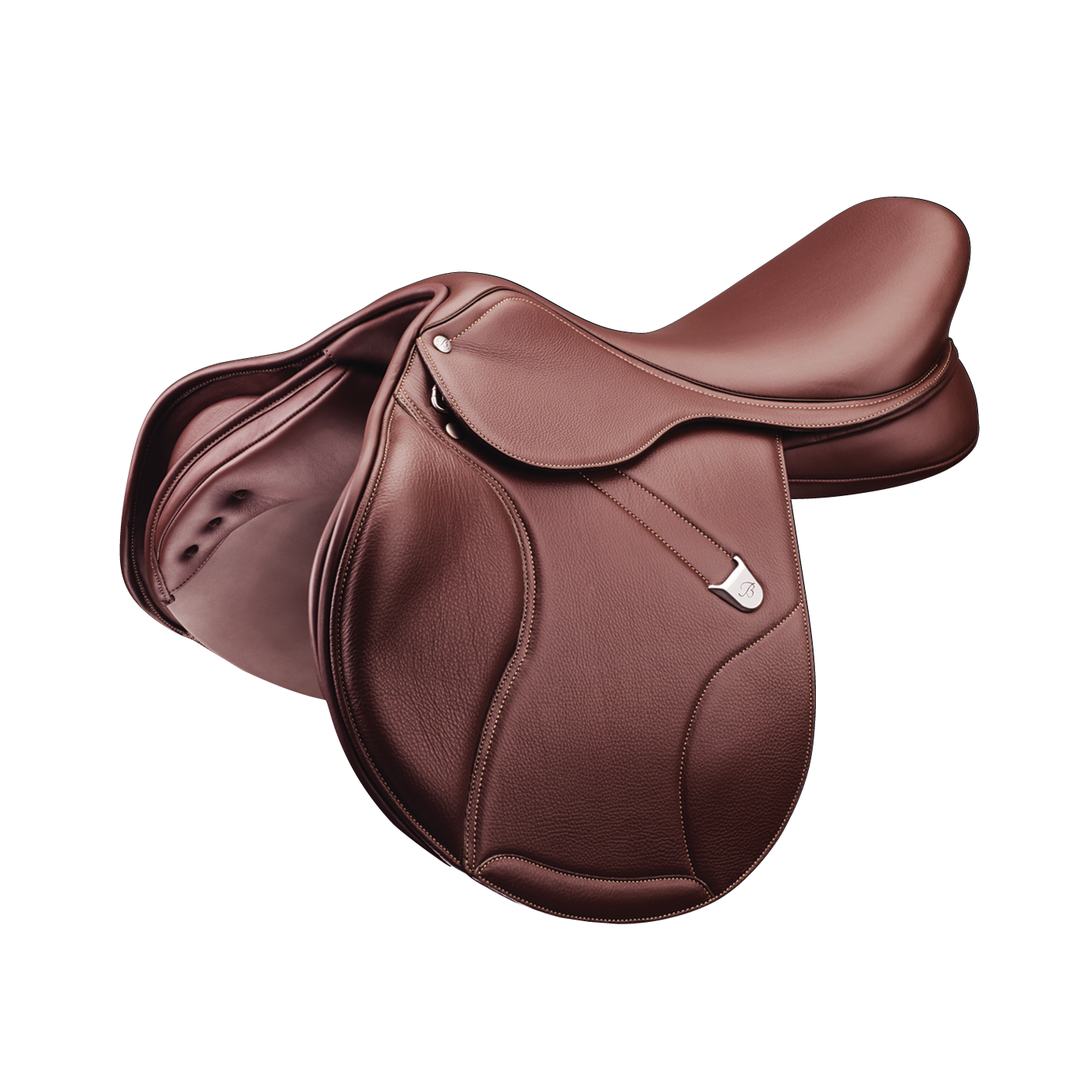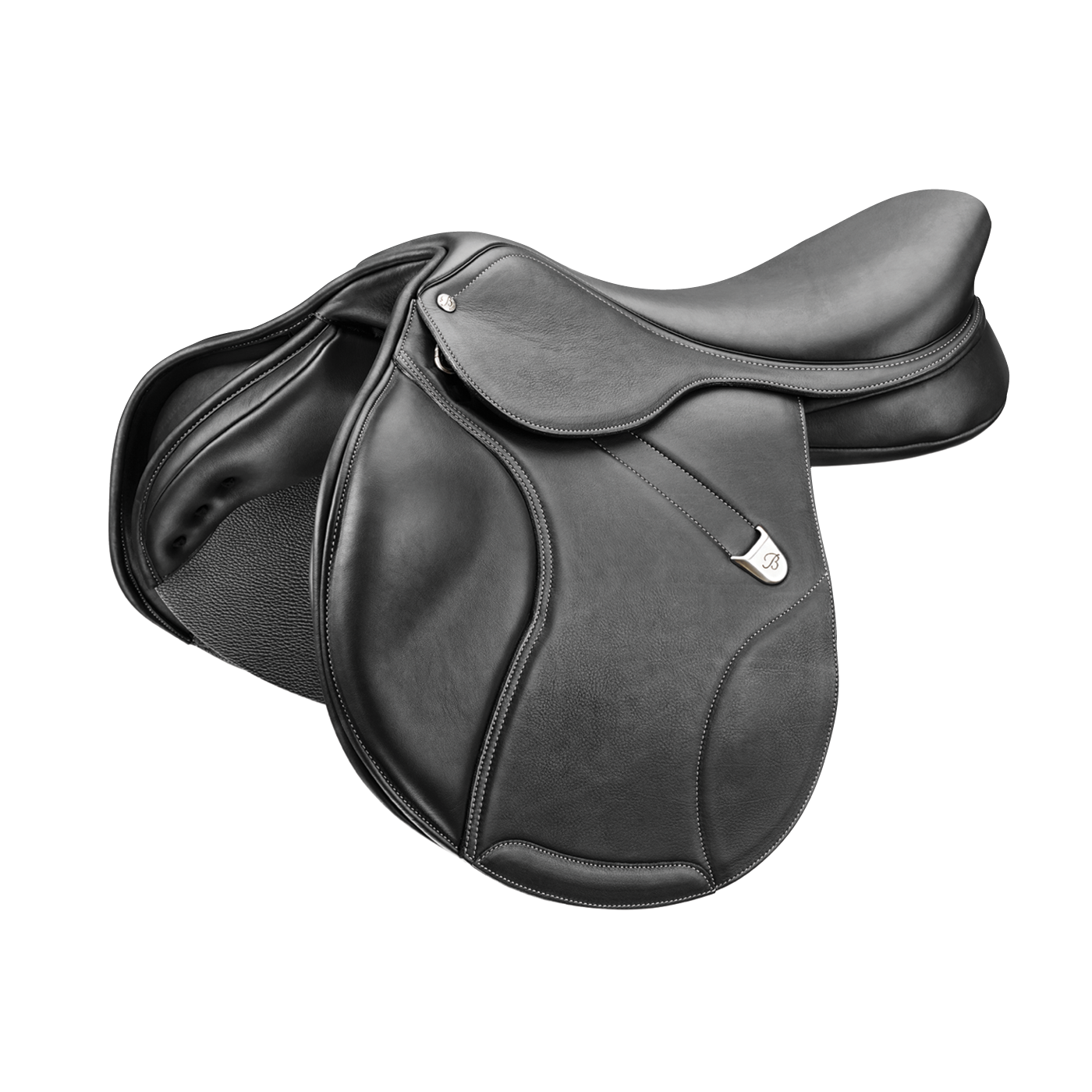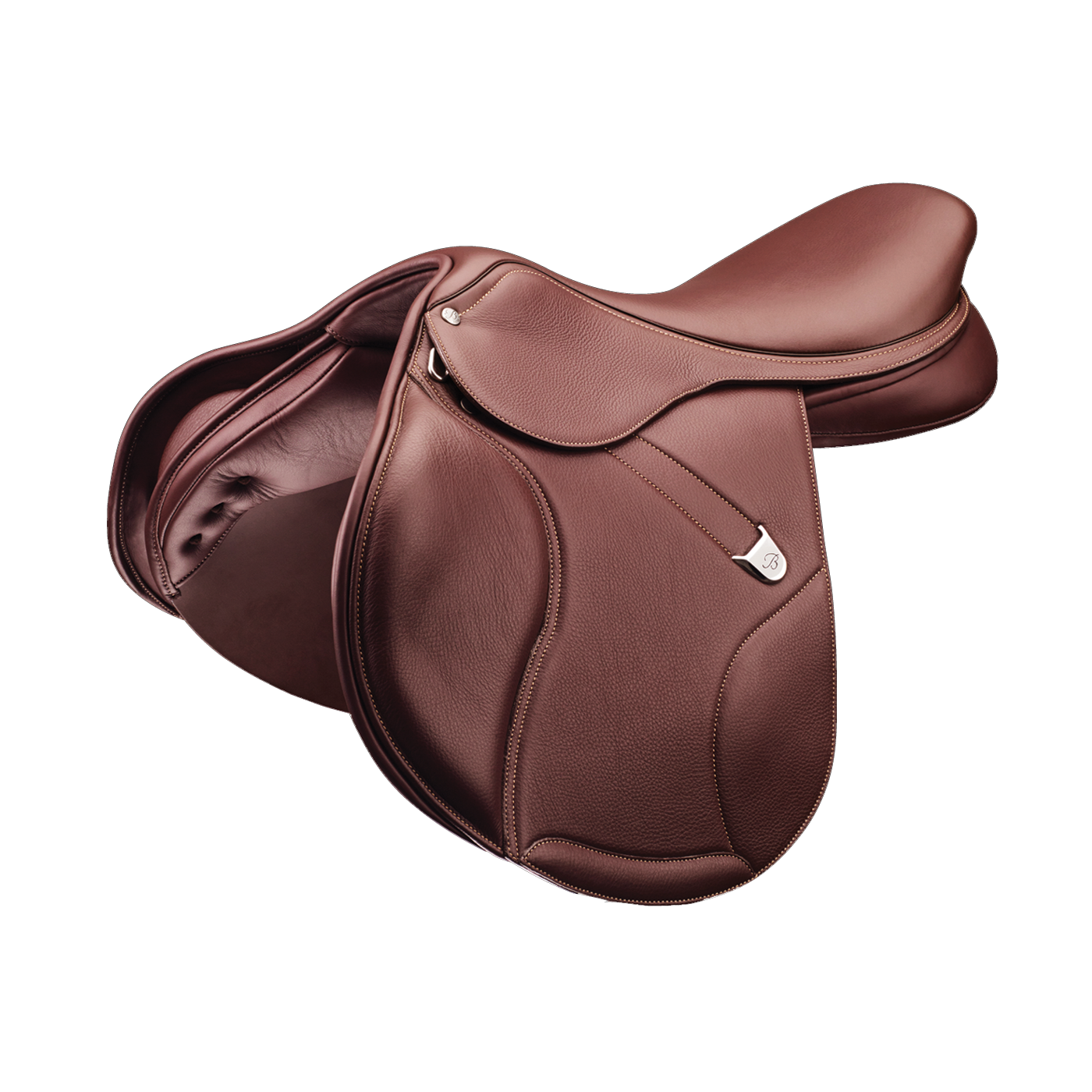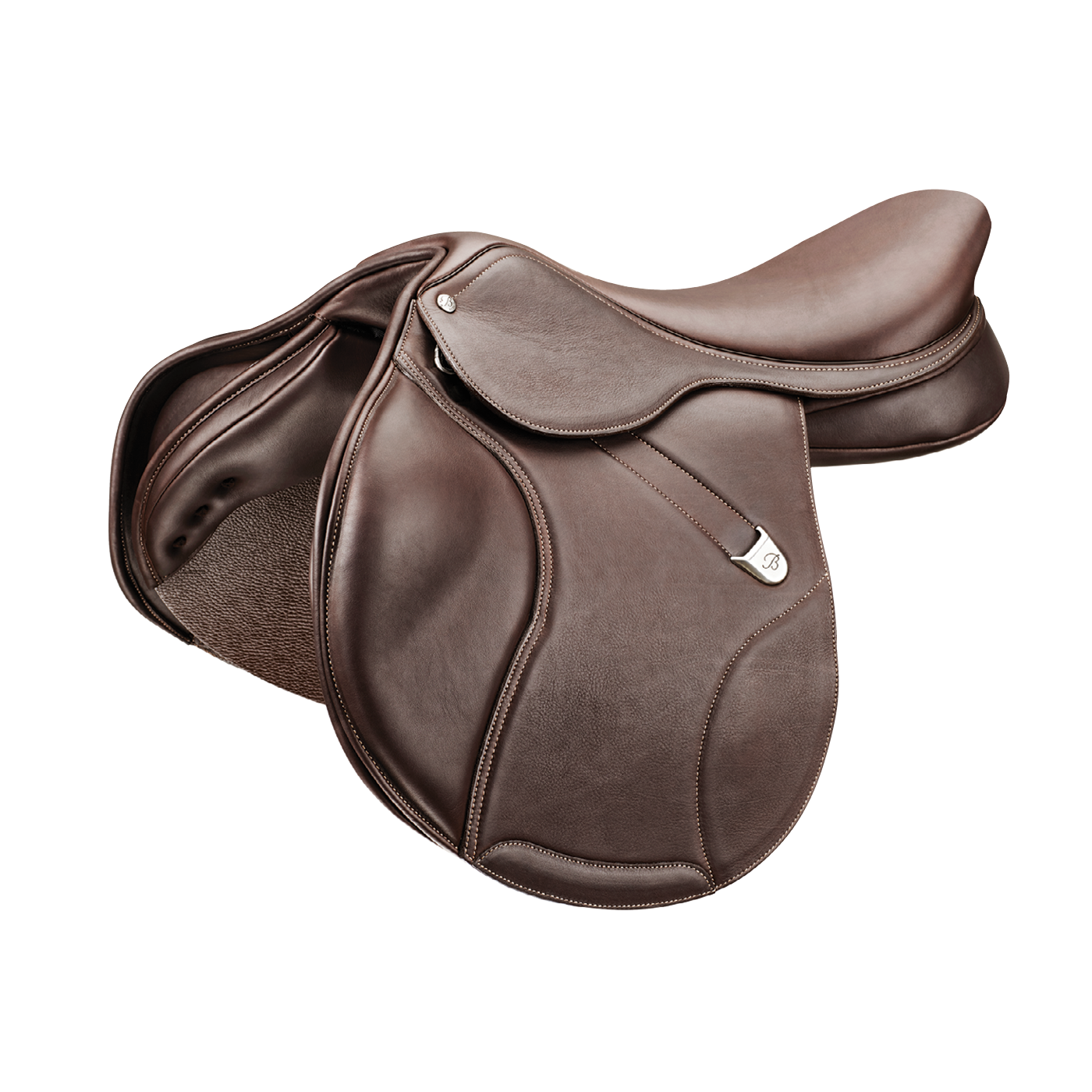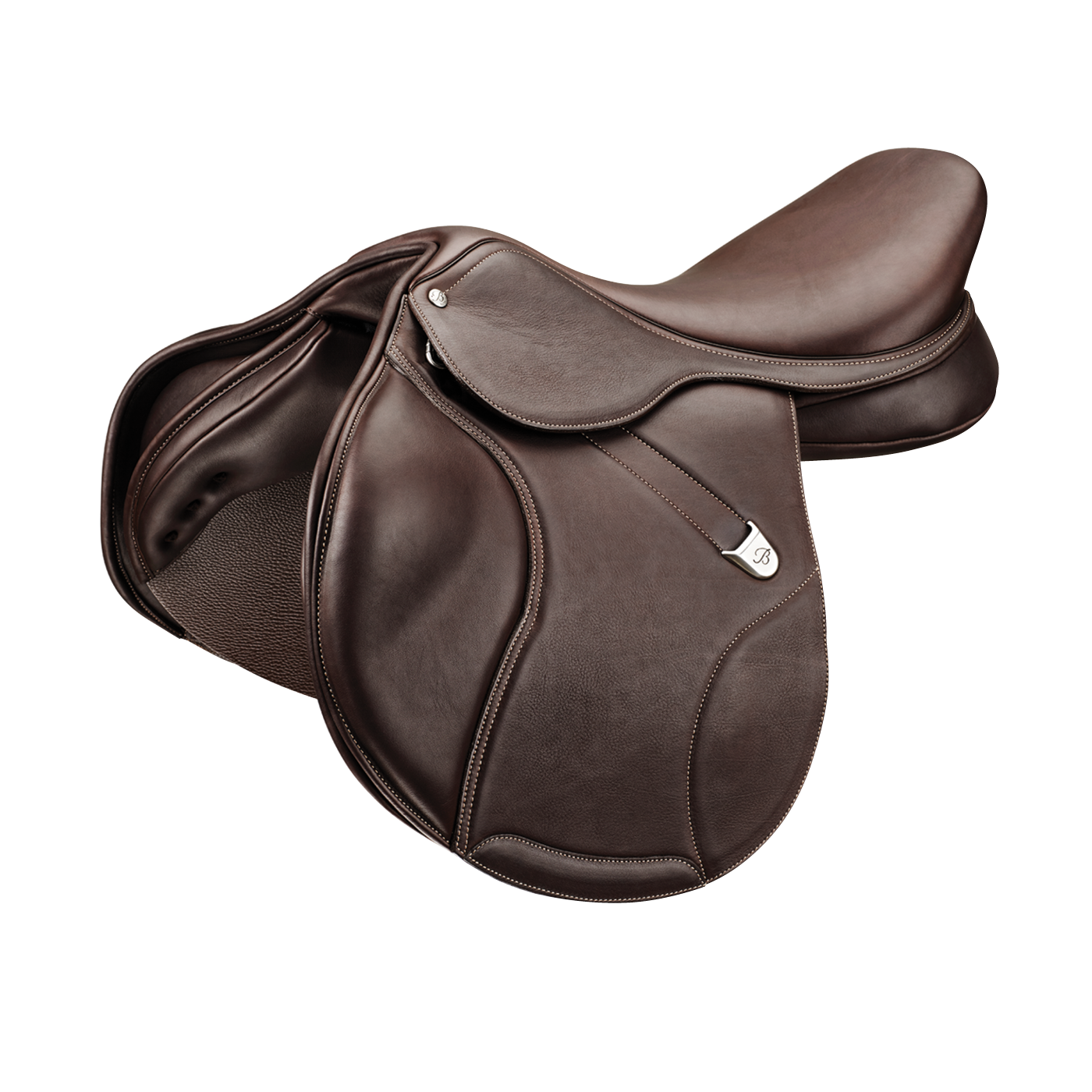 Bates Elevation
or Buy Now, Pay Later.
Engineered for precision performance, the Bates Elevation range combines technical design and innovation to raise the bar for horse and rider.
Features
Adjustable Flexibloc system | Ergonomic Stirrup Bar | Moulded knee inserts | Quilted panel points
Options
Leather type | Seat depth
Weight
Approximately 6.7 kg/14.7 lb
Buy Now, Pay Later
Or 4 payments of $1,048.75 with Afterpay.
Or repay your way with Zip.
humm
Or pay it your way with humm.