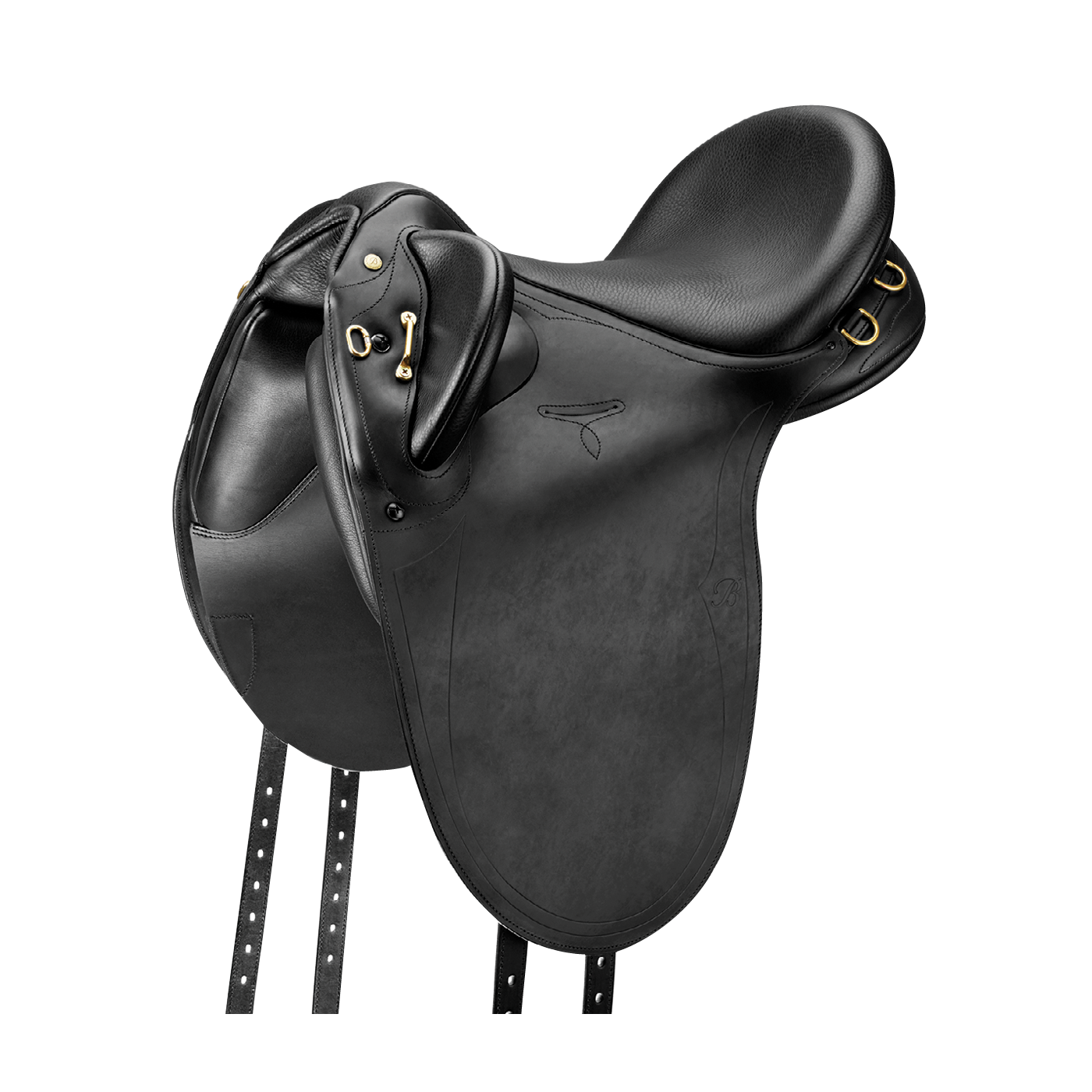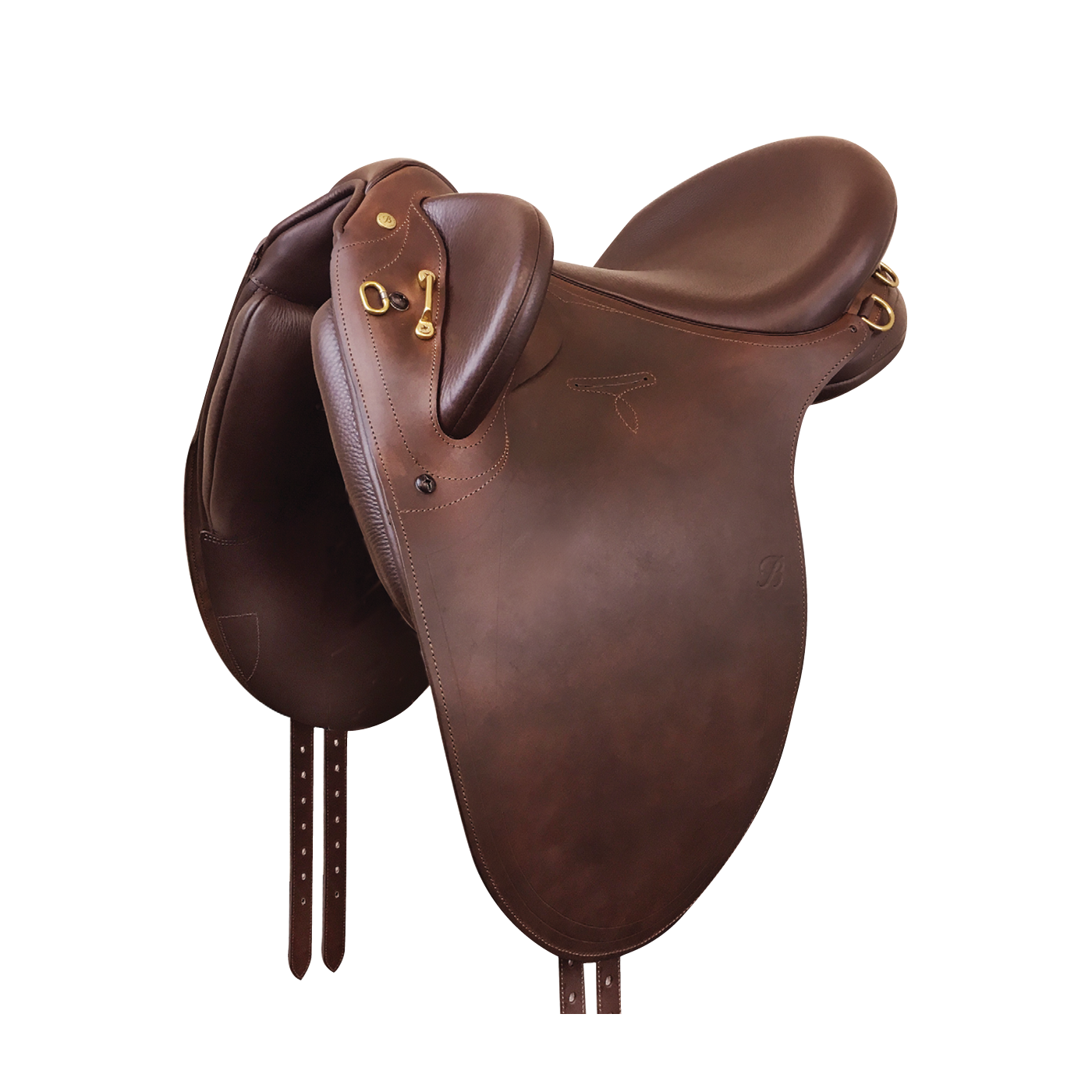 Bates Kimberley
or Buy Now, Pay Later.
Leading technology offers unsurpassed fit, comfort, and performance for what you demand in a stock saddle for your horse. Ideal for trail riding, breaking, or working on your station. The Bates Kimberley provides instantaneous comfort for you in the saddle all day with poley knee pads that mould to your leg, a traditional stock stirrup bar and long double girth points.
Features
Poley knee pads | Sculpted supportive seat
Weight
Approximately 9.5 kg/20.9 lb
Buy Now, Pay Later
Or 4 payments of $748.75 with Afterpay.
Or repay your way with Zip.
humm
Or pay it your way with humm.