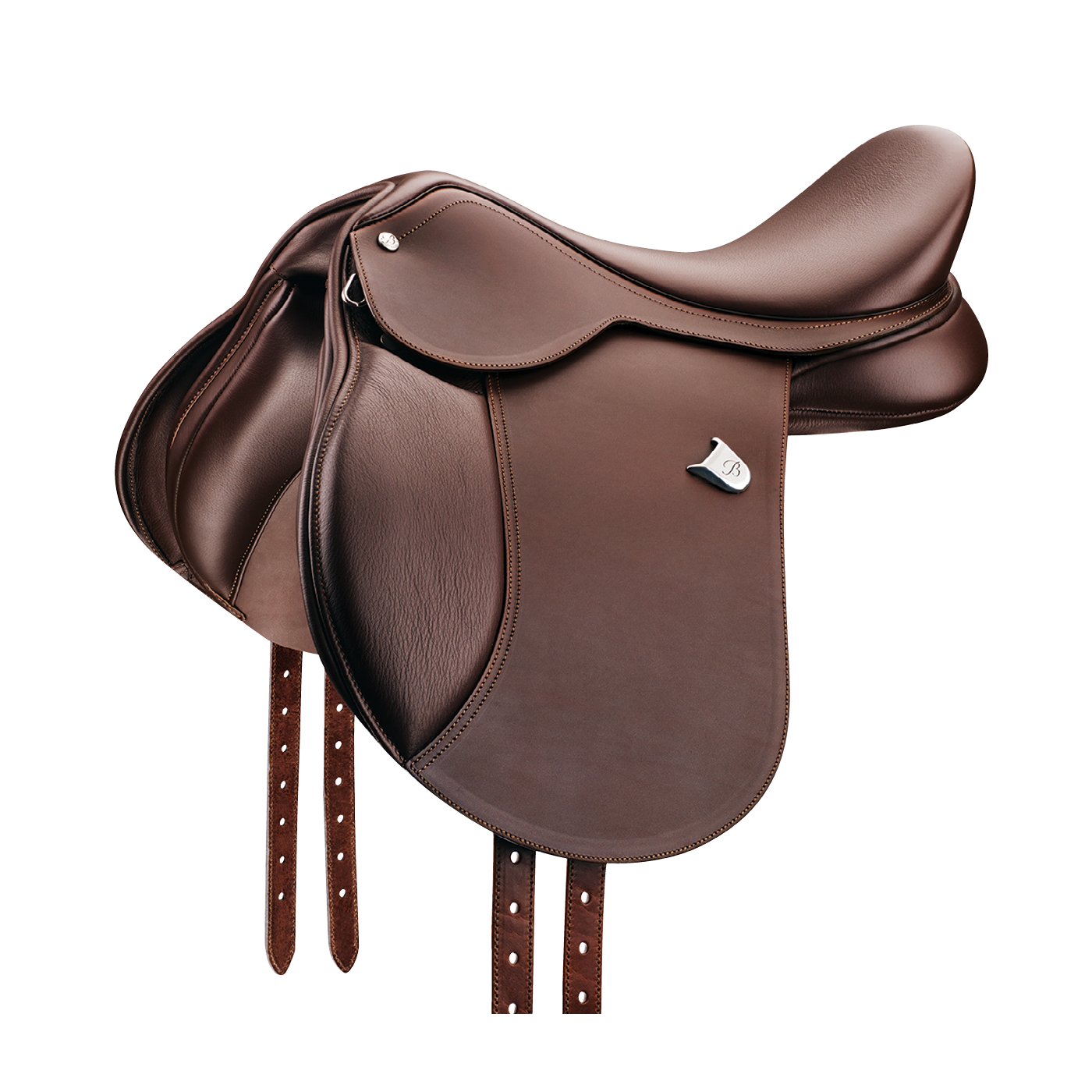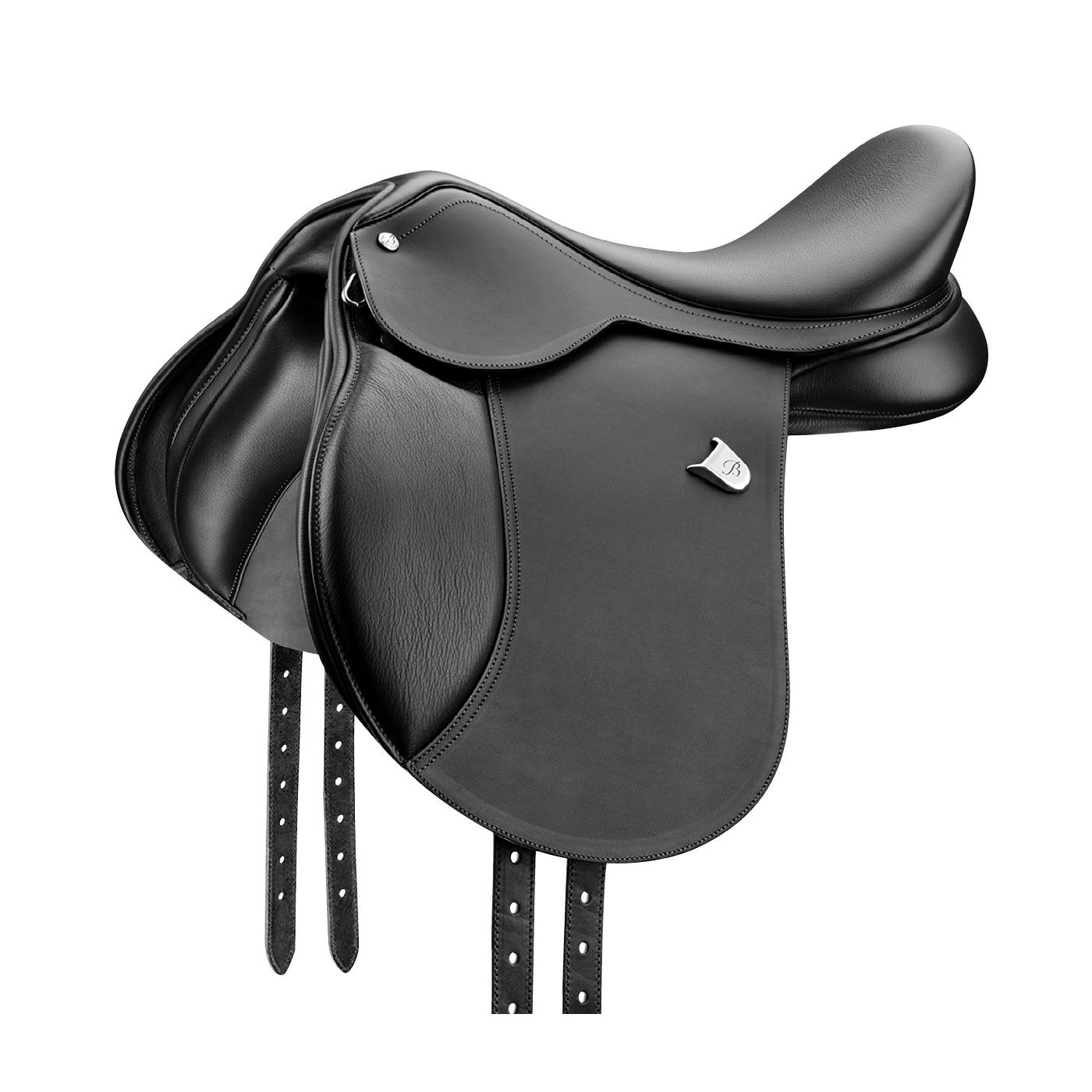 Bates Pony All Purpose
or Buy Now, Pay Later.
High performance saddle for your pony featuring the latest in saddle design and technology. Developed for you and your pony's conformation, the Bates Pony All Purpose offers a comfortable and supportive seat for confidence and maximises comfort for your pony, specifically designed with a smaller shape in mind.
Features
Adjustable Flexibloc system | Ergonomic Stirrup Bar | Padded knee inserts | Deep pony seat
Weight
Approximately 5 kg/11 lb
Buy Now, Pay Later
Or 4 payments of $623.75 with Afterpay.
Or repay your way with Zip.
humm
Or pay it your way with humm.