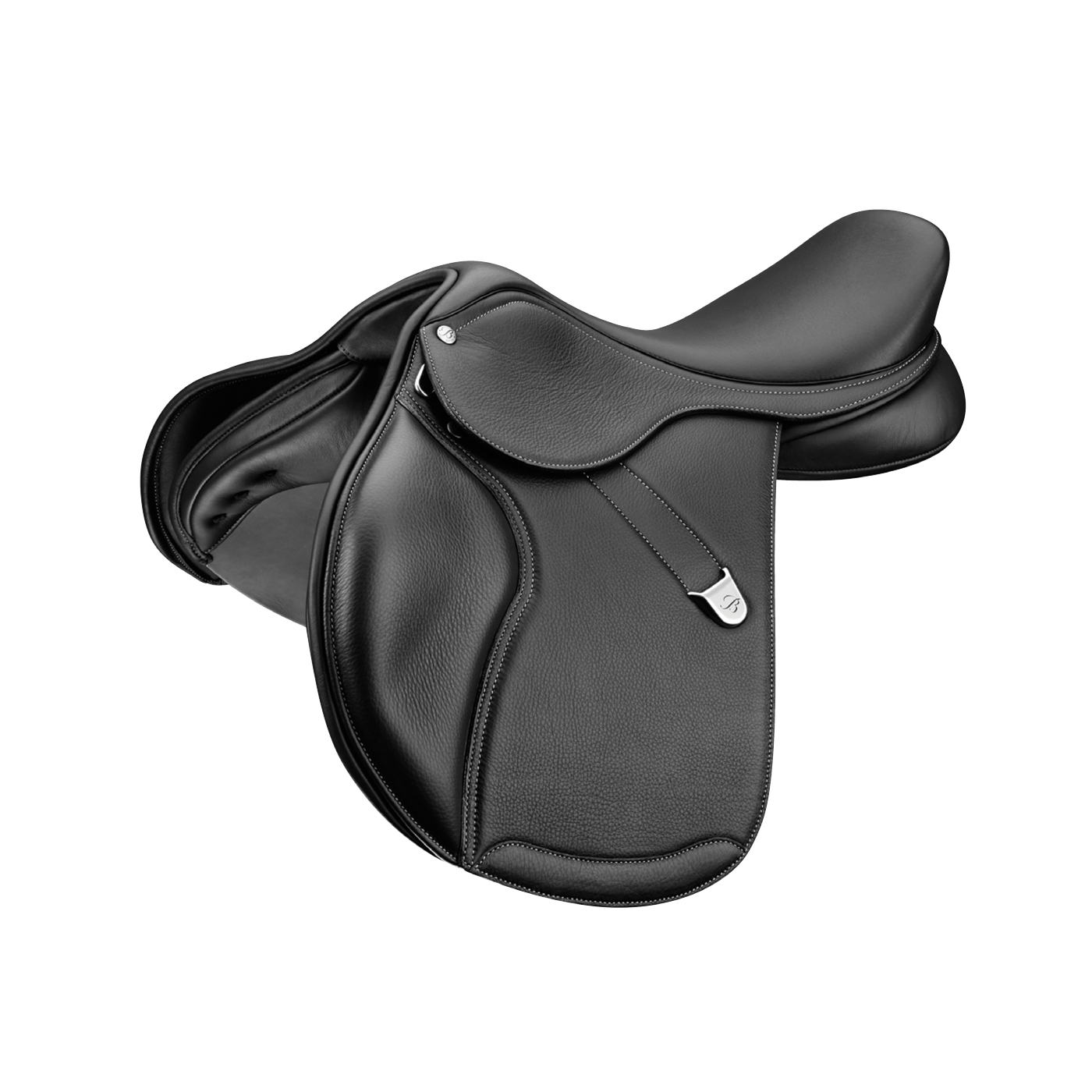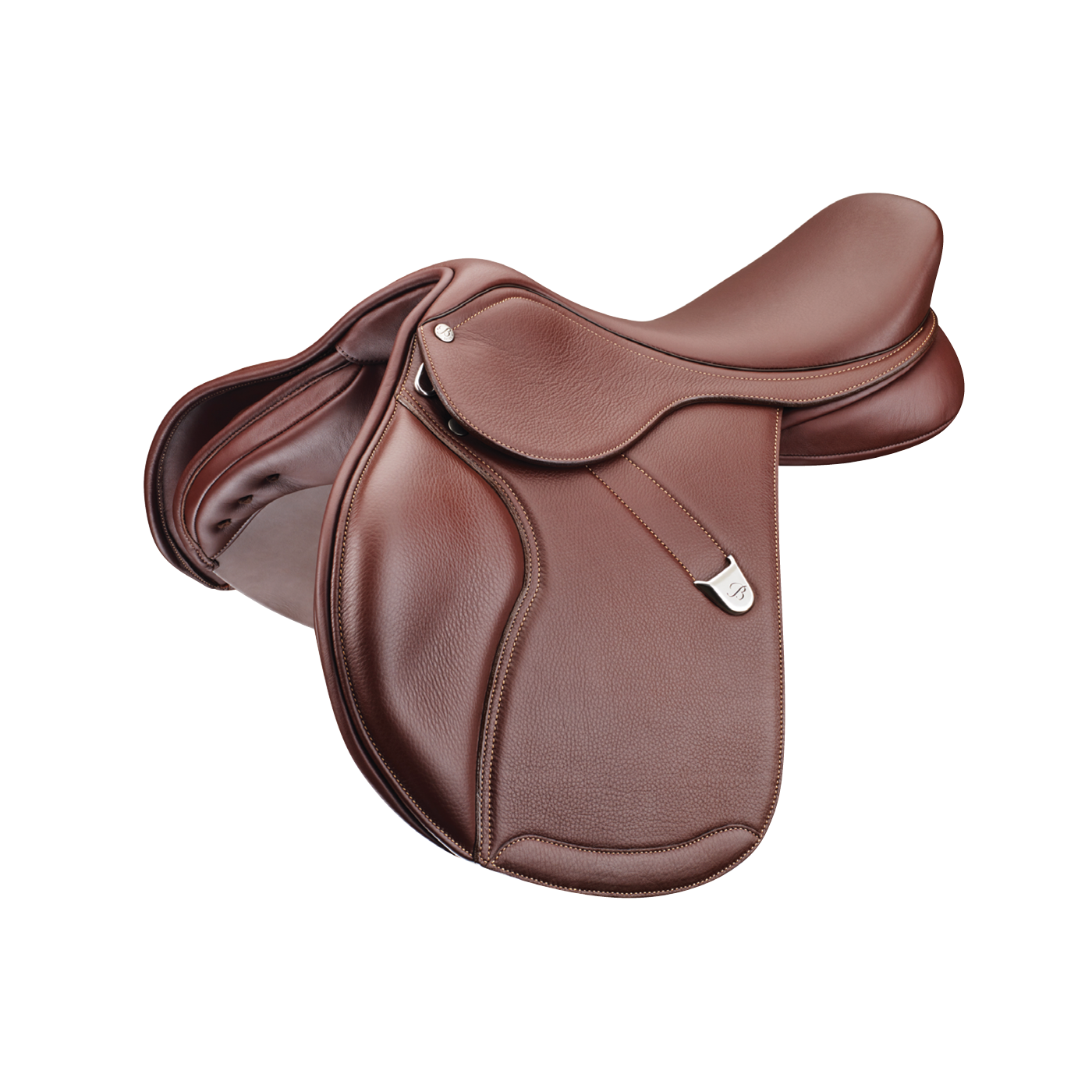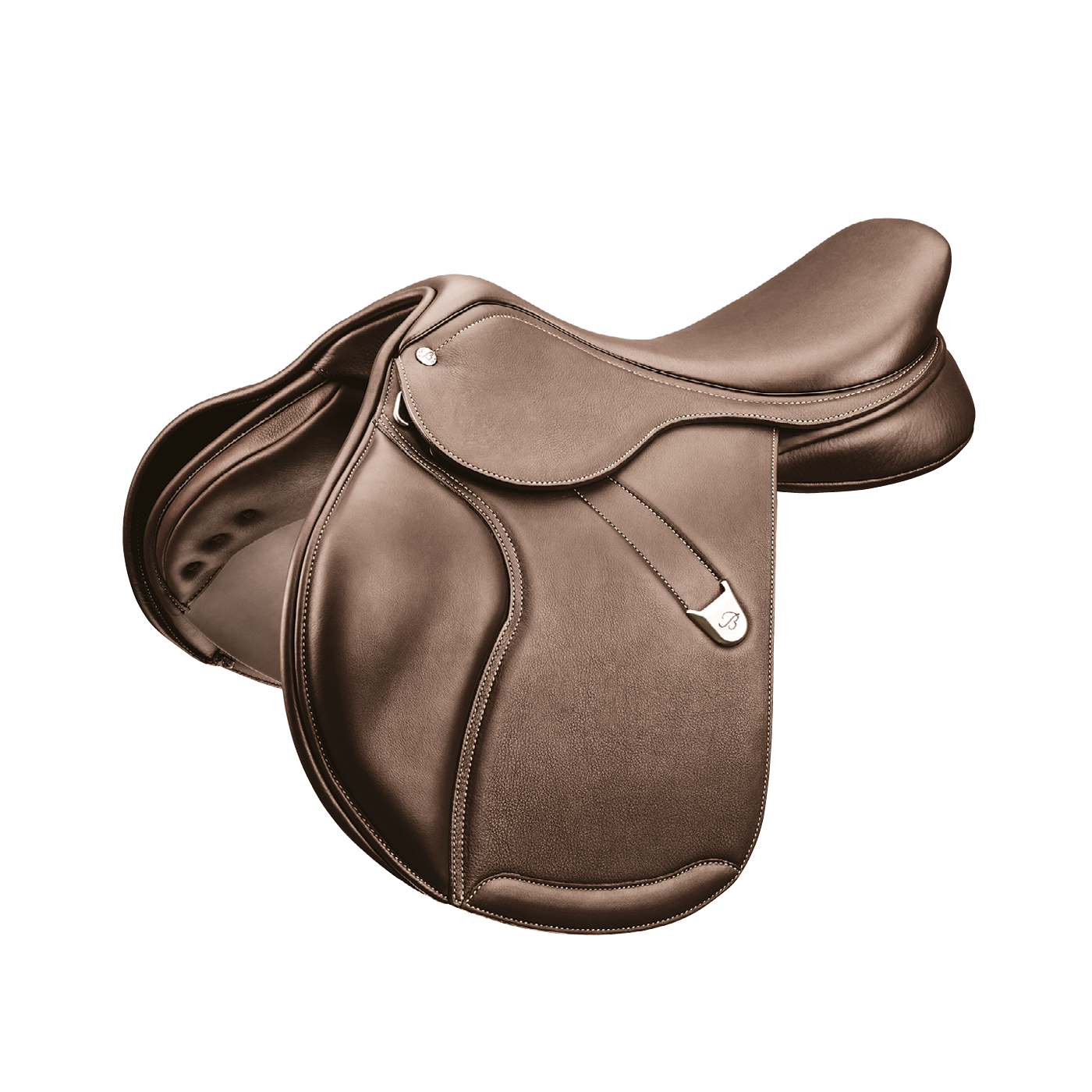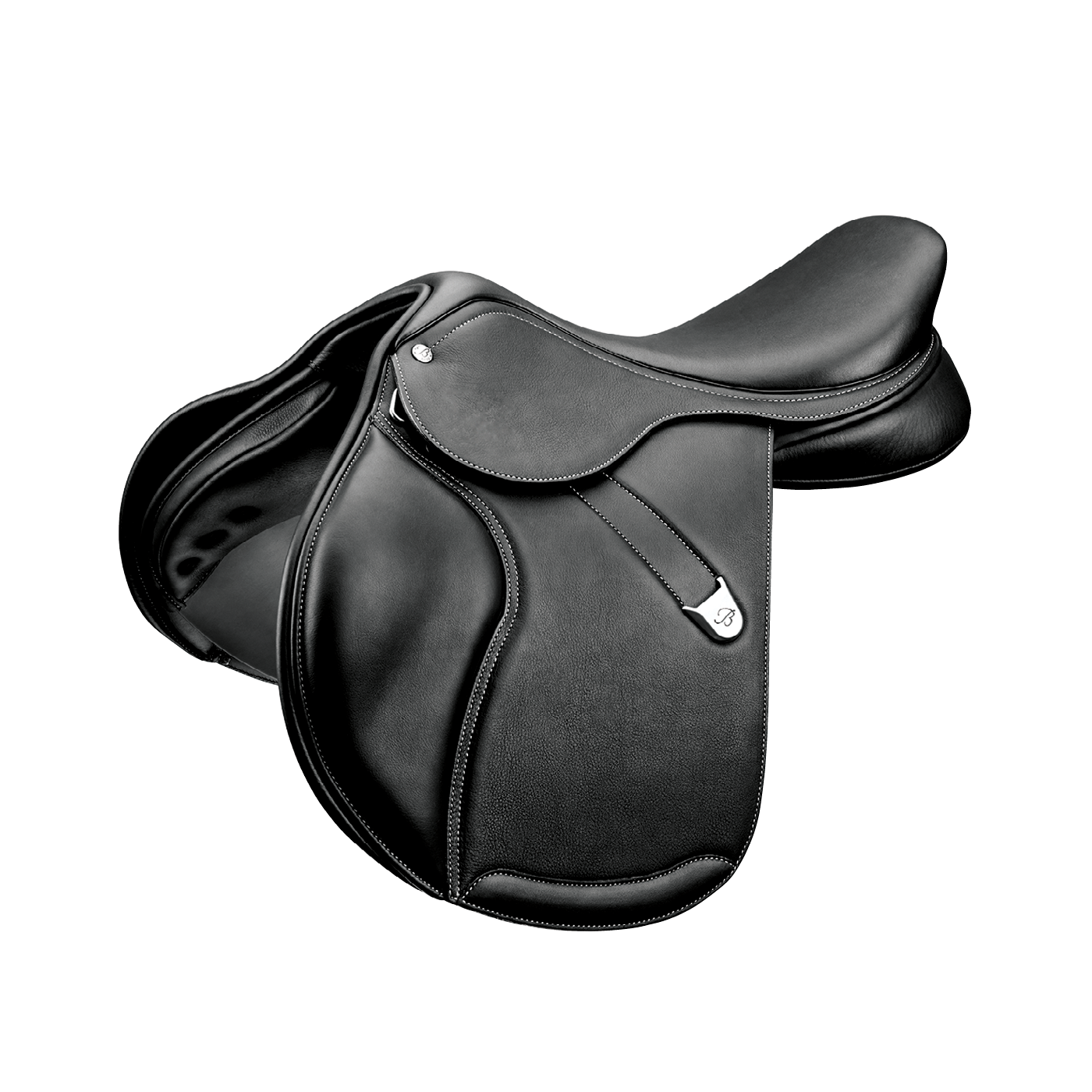 Bates Pony Elevation
or Buy Now, Pay Later.
This high performance pony jump saddle provides the ultimate in comfort and performance benefits for you and your pony. Featuring double-lined leather, ultra-close contact panels and a deep seat, the Bates Pony Elevation will ensure perfect balance stability and security in the saddle for any rider. 
Features
Adjustable Flexibloc system | Ergonomic Stirrup Bar | Padded knee inserts
Weight
Approximately 5 kg/11 lb
Buy Now, Pay Later
Or 4 payments of $823.75 with Afterpay.
Or repay your way with Zip.
humm
Or pay it your way with humm.