Amy Stovold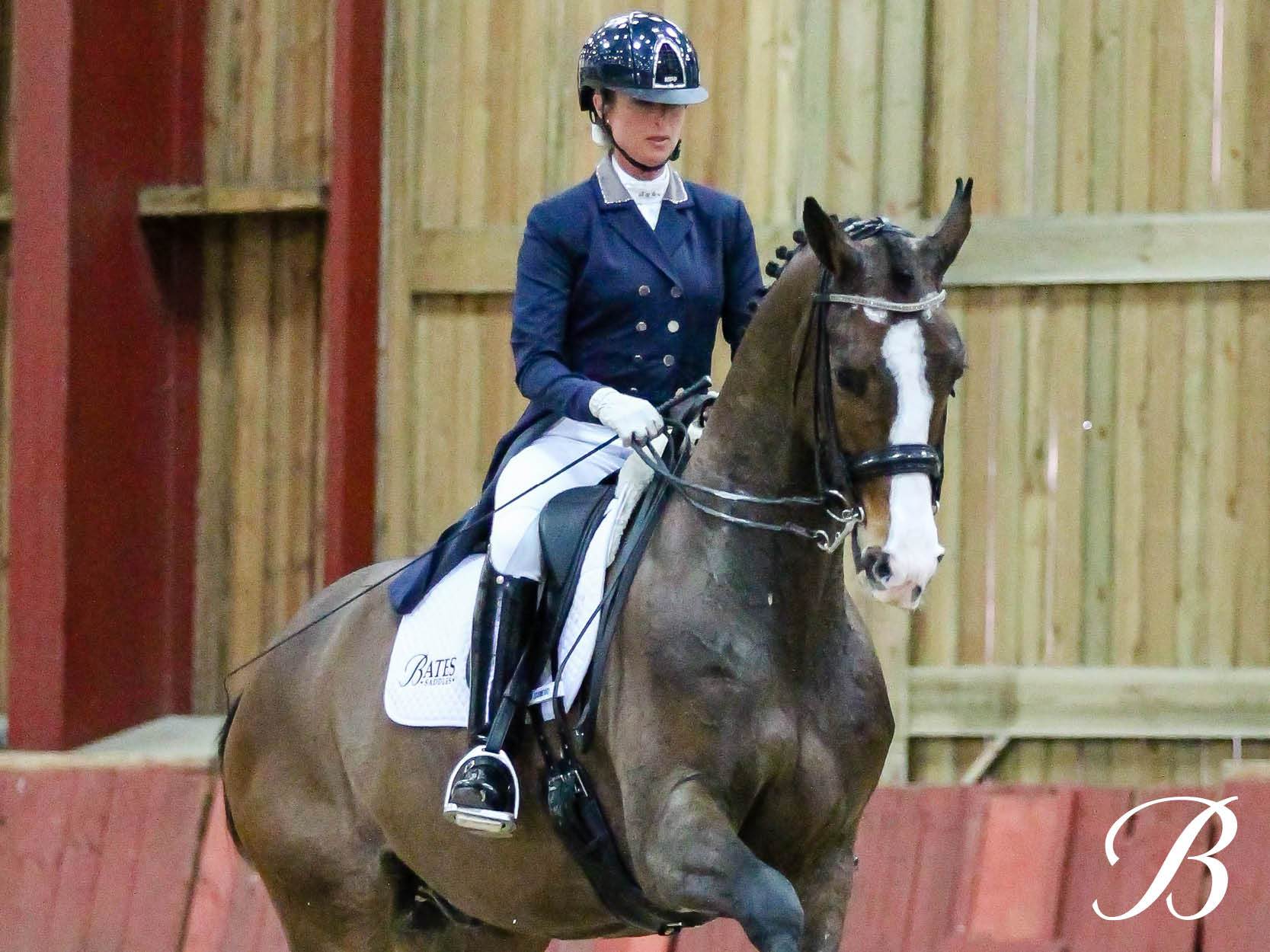 "Where perfection is everything, I don't accept anything less, especially when it comes to my choice of saddle."
"I've chosen to ride in the Bates Artiste and Bates Innova Mono+ for many years as they give me the perfect ride each and every time and allow my horses to move without restriction and in total harmony. My horses are able to develop their muscles without restriction, due to the saddle's easily adjustable design and cushioned air panels."
"When I received the Bates Artiste I was absolutely blown away! Not only does it put me in complete balance, it gives me added security thanks to the amazing new Luxe Leather."
"I've believed in Bates saddles since the beginning but this new leather is something else, and now I won't ride in any other saddle!"
Online Profiles