Shane Rose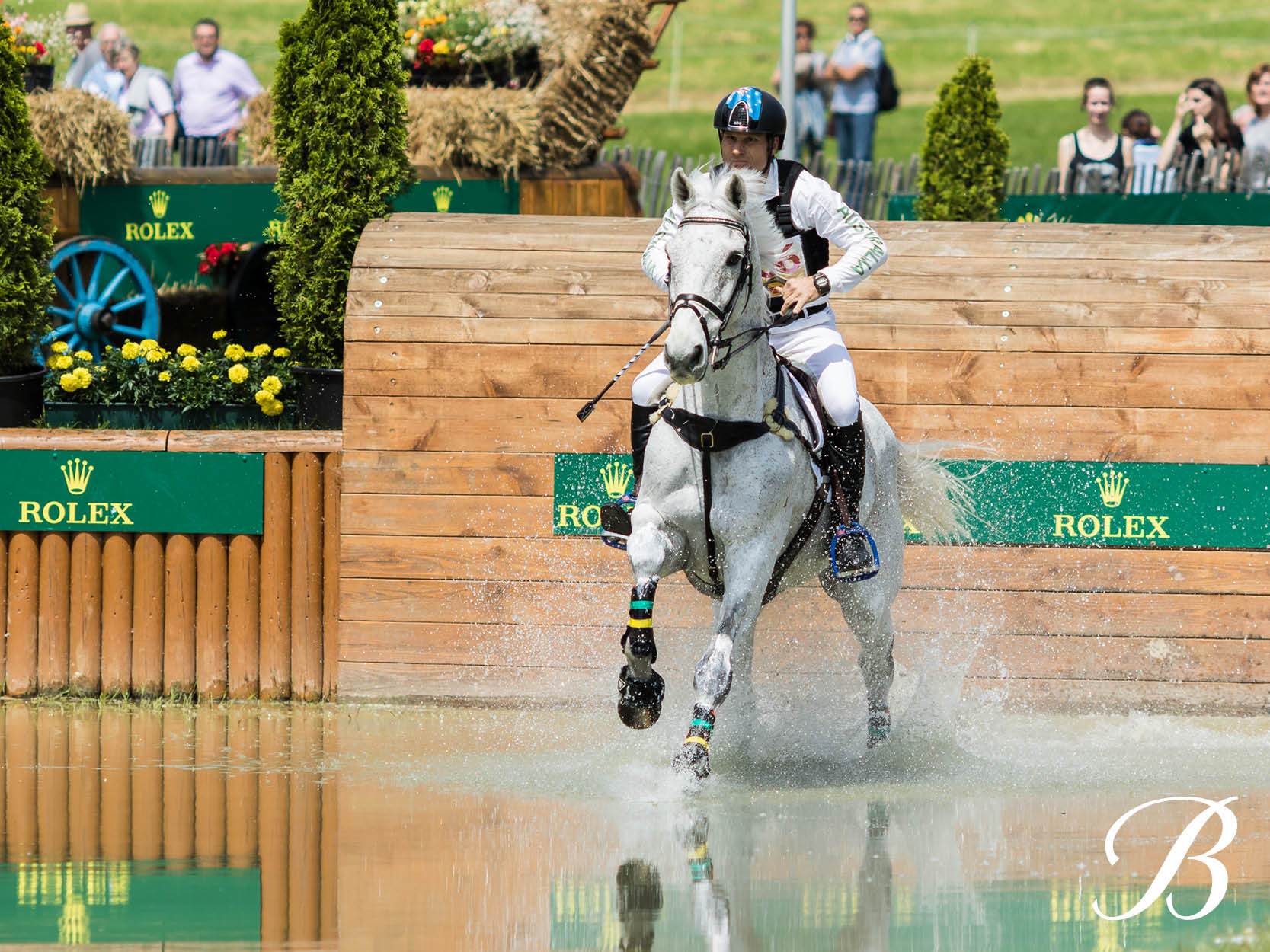 "In elite competition, we push the envelope in all we do, so when it comes to my saddles I demand only the best."
"When you're travelling between 600 and 700 meters a minute, it comes down to a question of balance, timing, and judgment – there's no time for the faint hearted."
"Bates saddles sit me in a great position, keeping me well balanced, so I'm prepared for whatever happens next."
"I choose to ride in the Bates Artiste and the Bates Victrix"
Competition Horses
Online Profiles