Gemma Tinney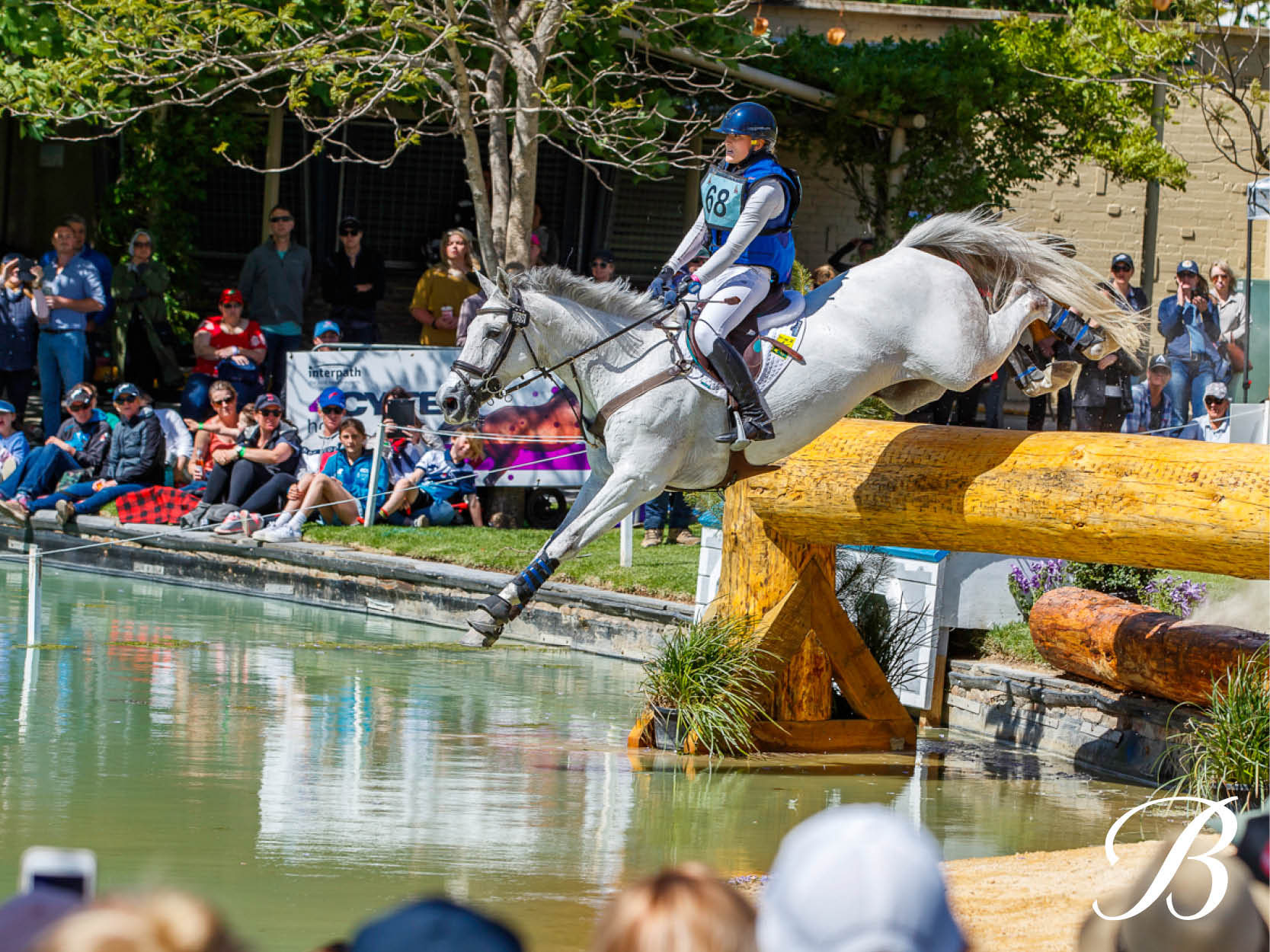 Allowing my horses the utmost freedom to perform to their best is my objective. The CAIR Cushion System, plus EASY-CHANGE Fit Solution is perfect for this job. Bates Saddles are innovative, move with the times plus they always revolve around the horse, being comfortable and happy.
I ride in the new Bates Artiste for Dressage, sitting me long and center, it is perfect for myself and my horses.
I ride in the Bates Victrix for jumping, I have already felt victory in this saddle, that says it all!