Maddy Frewin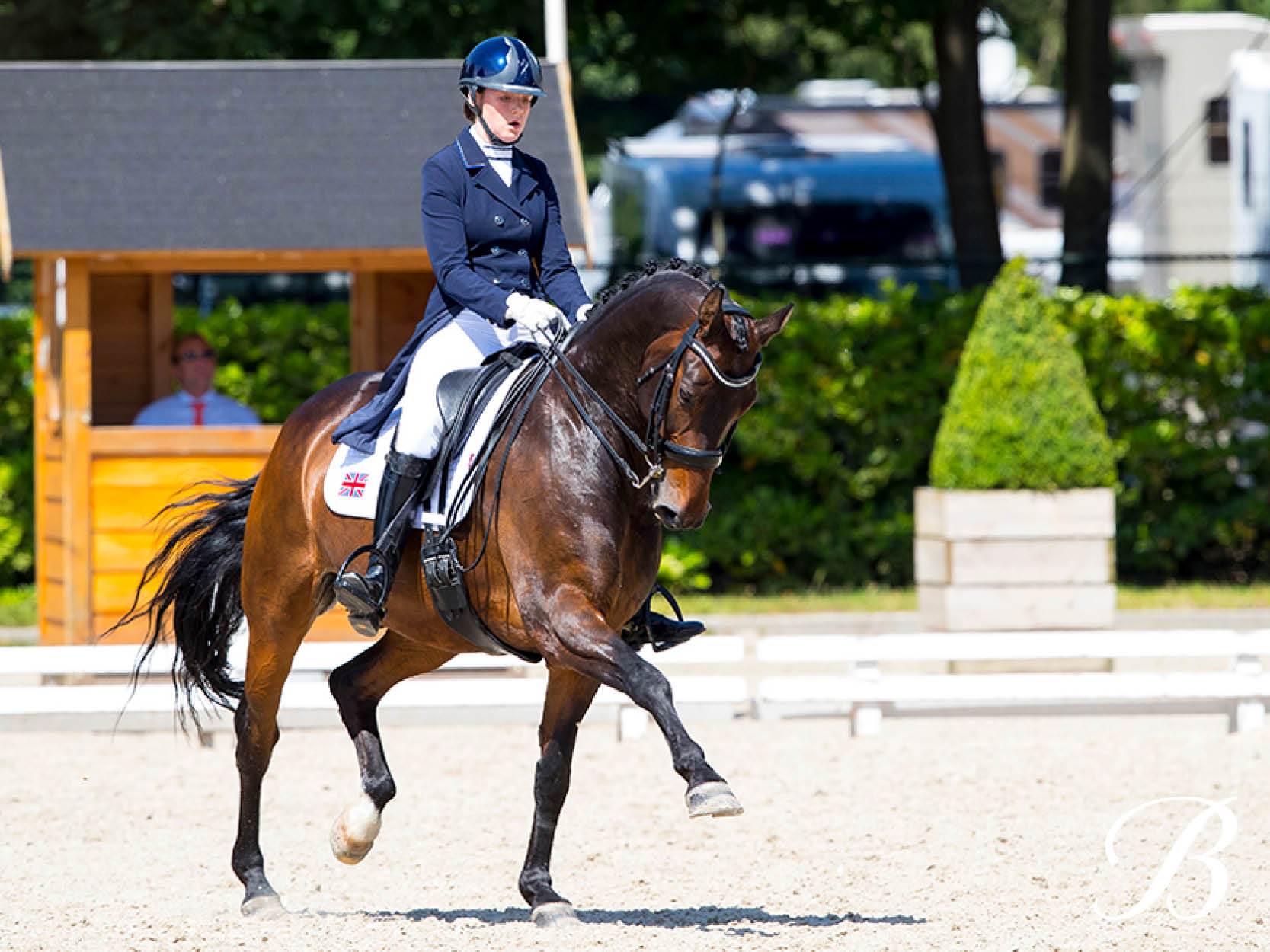 "Bates Saddles have helped to make my transition from ponies to horses an easy one."
"The Bates Pony Dressage saddle enabled me to ride with a confident seat from the age of seven. I have now progressed to riding my international horse in the Bates Innova Mono+ with Luxe Leather which has continued to help me to ride effectively through my seat."
"All of my horses have loved the ease of fit and the freedom of movement from the CAIR Cushion System too!"
Competition Horses
Online Profiles