Monica Theodorescu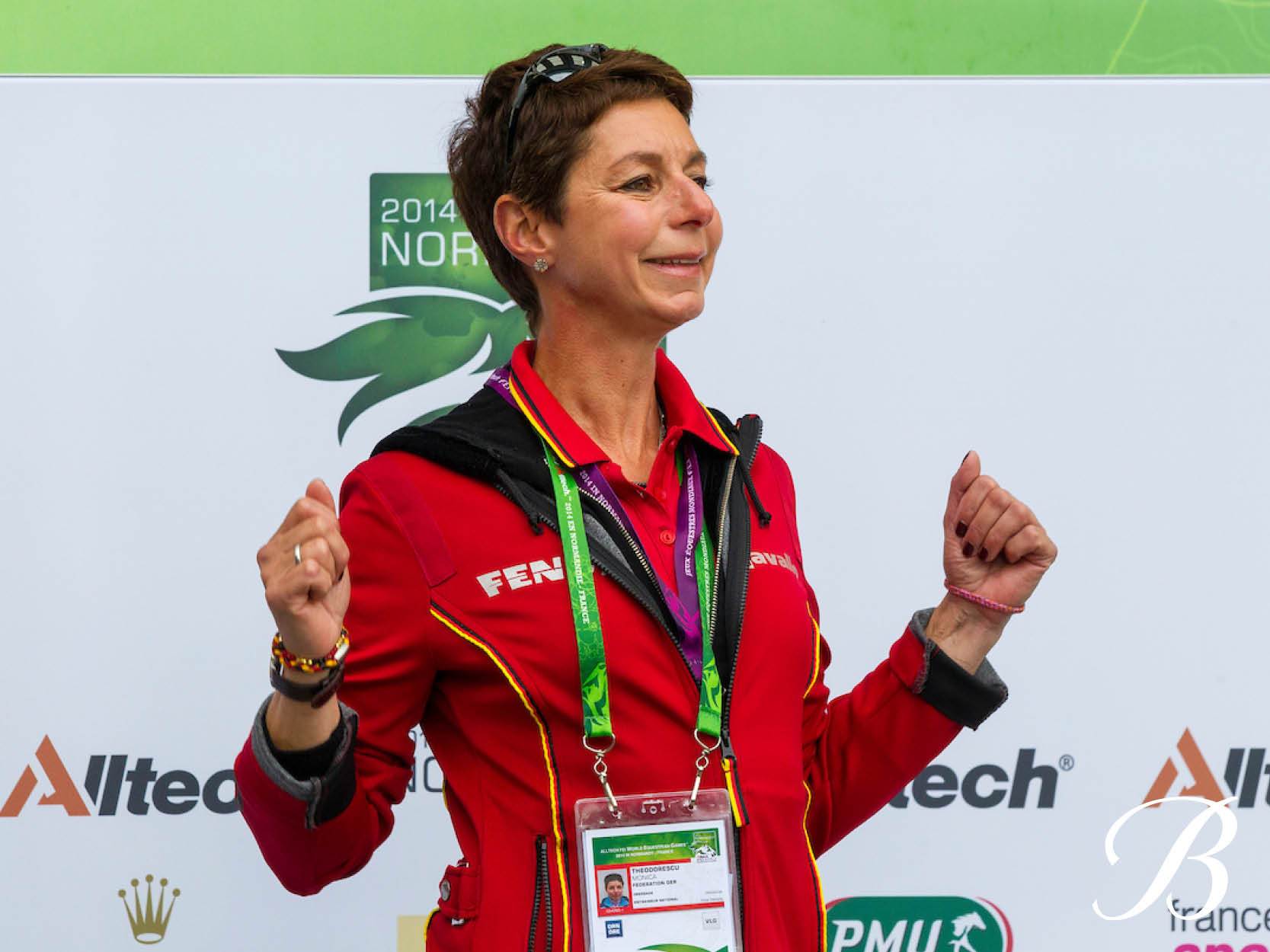 "During my time as an international dressage rider, I rode many of my top horses to great success with Bates saddles."
"Today, I'm still very convinced that Bates saddles are both very comfortable and are made for riders with the highest requests and demands as horses develop very well under these saddles."
"I still love to ride in Bates saddles and for my horse training business, these saddles are ideal, because they can be fitted quickly to very different horses – without any need to compromise on fit."
Online Profiles