Sam Jeffree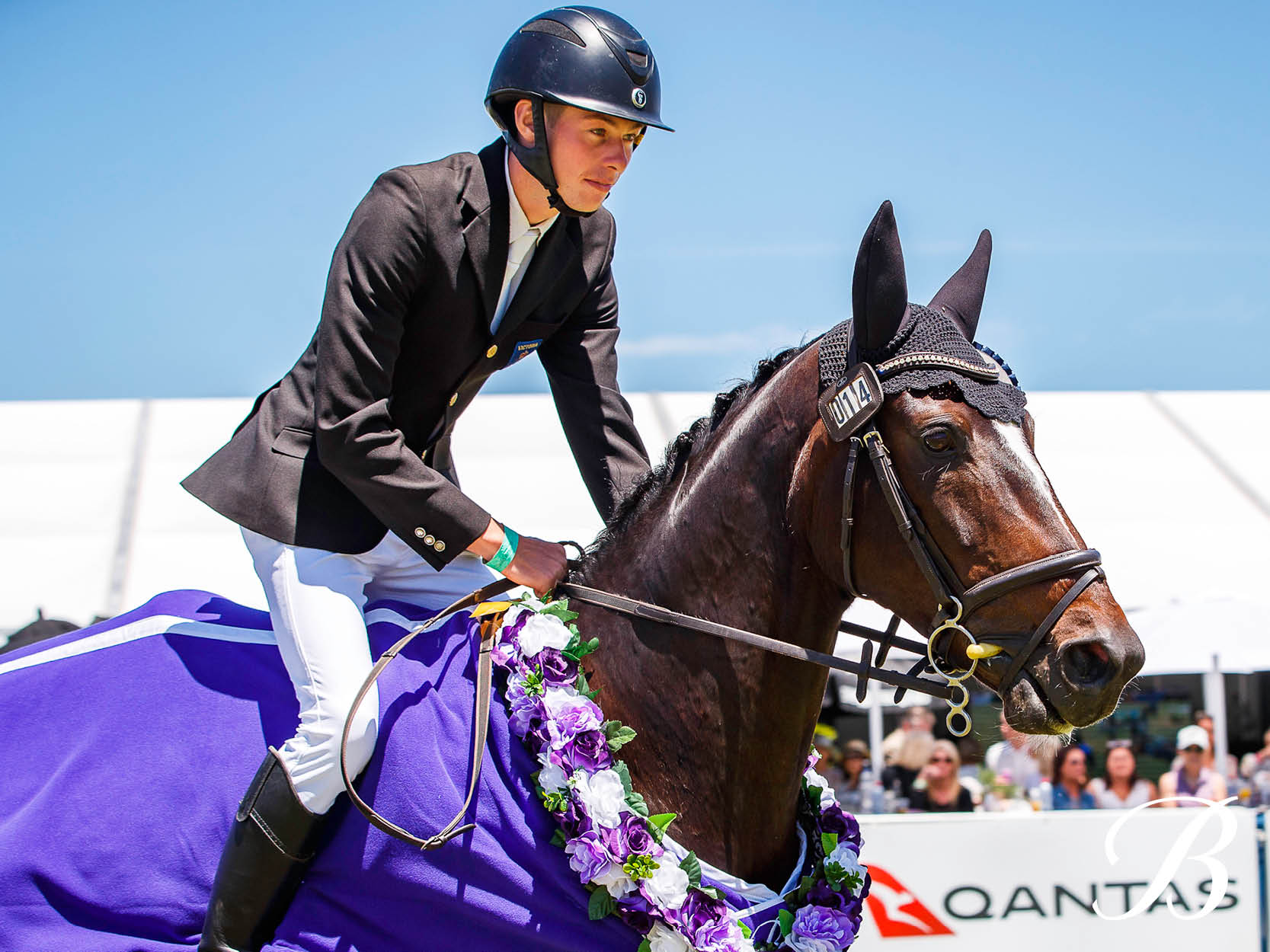 "From the first sit I was impressed by the feel that Bates saddles gave me, but with the amount of adjustability each saddle has, it meant we could really perfect the fit for each horse and the rider.
By sitting close on the horse's back, Bates saddles give me an unparalleled connection and balance - both vital for eventing.
With the use of the CAIR Cushion System which provides a fluid and even distribution of weight across the horse's back, Bates has taken the comfort of the horse to the next level."
Competition Horses
Woodmount Lolita (Lily)
Koyuna Tactician (Tom)
Wimborne Conjuror (Connor)
Santoro (Sammy)
Online Profiles