Sarah Olivier (nee Stretton)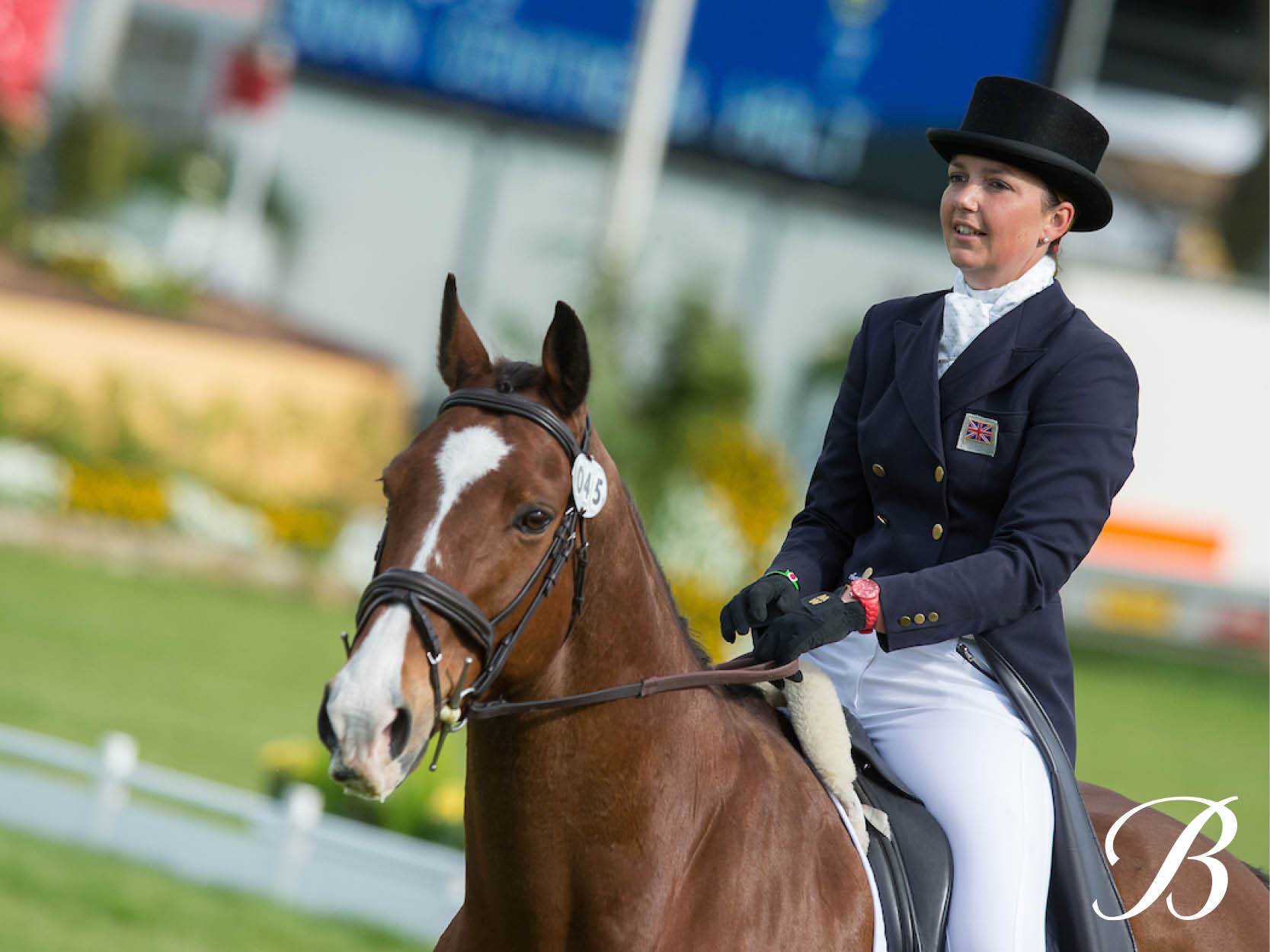 "I've used Bates Saddles throughout my eventing career, the performance benefits of Bates Saddles enable me and my horses to perform at all levels. The innovative CAIR Cushion System ensures the rider's weight is evenly distributed across the horse's back eliminating pressure points, so I know that my horses have maximised freedom of movement and are always comfortable whilst training and competing."
"Many horses I retrain and school have wasted withers and very poor muscles across the back caused by a previous saddle that doesn't fit. Many owners cannot afford to buy a new saddle or have adjustments made on a regular basis. With the EASY-CHANGE Fit Solution, Bates Saddles can be easily adjusted when either a horse changes shape, or should I need it to be used on another horse in the yard. With the help of Dr. Gail Williams (my Veterinary Physiotherapist) and Bates Saddles, I'm confident all of my horses are completely comfortable while in work."
Competition Horses
Online Profiles